Can You Scrap a Car in Any Condition?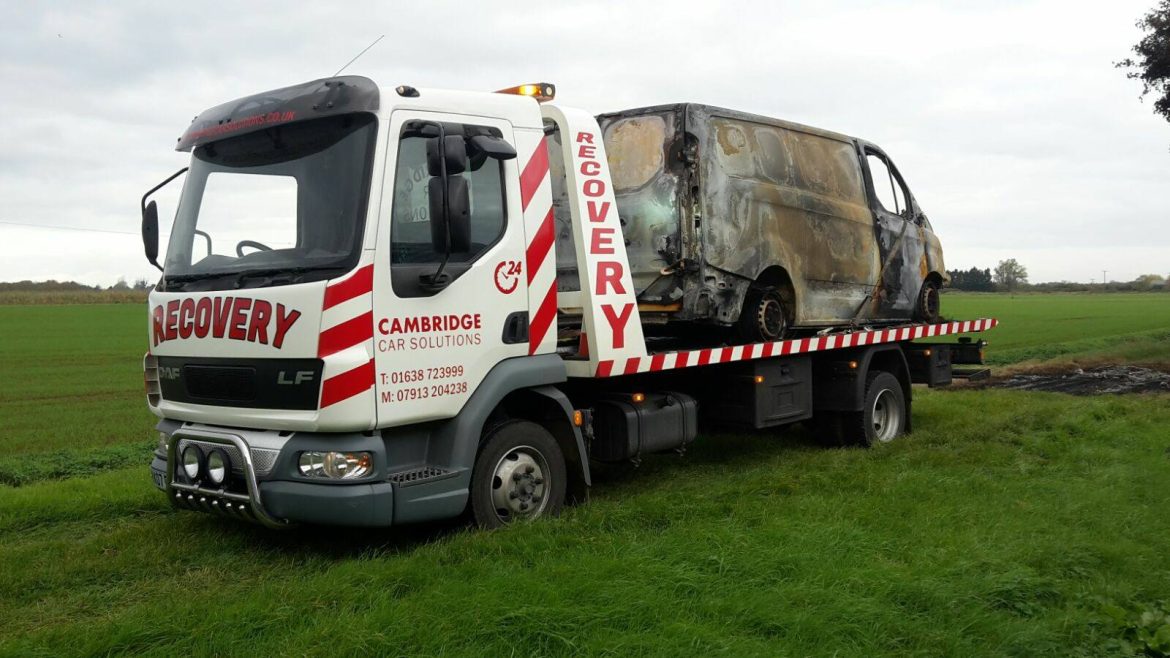 If your car's been in an accident, doesn't run or can't steer, for example, you may wonder how easy it is to get it scrapped. After all, if it can't drive onto a recovery truck or make its way to the scrapyard under its own power, it might be a challenge to get rid of – right?
Wrong. With the right recovery equipment, a vehicle in any condition can be scrapped with ease.
Our recovery equipment
At Cambridge Car Solutions, we have an advanced collection of recovery equipment at our disposal to make the process of scrapping your car quick and easy. Our HIAB lorries in particular make light work of recovering stricken vehicles, as they're fitted with a crane that's able to lift the vehicle up and place it on the flatbed load area. The car can then be secured and transported safely to our recycling facility.
Even if your vehicle…
Is accident damaged
Won't start
Is missing wheels or suspension
Has a broken gearbox
Has electrical issues
…we can still collect it from your home or place of work and transport it to be recycled. We've even recycled bare shells in the past, so if you've removed parts from your car to sell them separately or transfer onto another vehicle, we can still dispose of the shell for you.
Whatever the condition of your car, we can help you get rid – and we'll pay you a competitive price for the privilege, as we regularly check our prices to make sure you're getting a good deal.
Scrap my car Norfolk
Ready to scrap your car? Cambridge Car Solutions should be your go-to company in Norfolk and the surrounding areas, as well as Cambridgeshire and Suffolk. As well as collecting your vehicle free of charge, we can guide you through the entire process, helping you complete the necessary paperwork.
Visit our scrap my car Norfolk page for more information and to receive a free quote.