How Do I Sell My Scrap Car?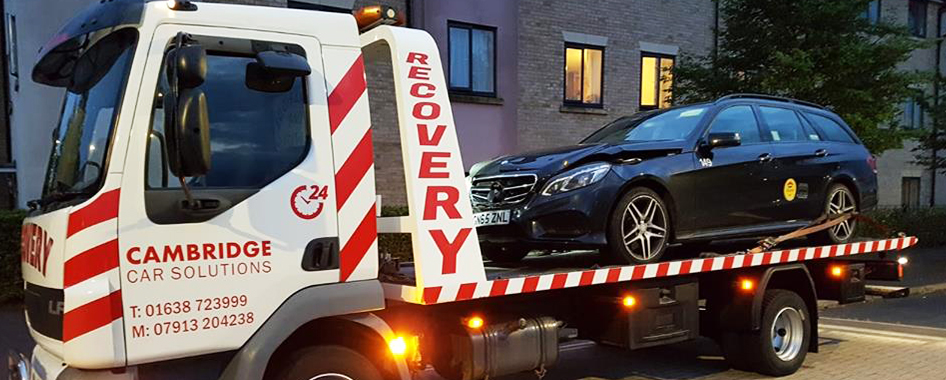 If you want to get rid of your car and not sure if you can sell it for cash, Cambridge Car Solutions can provide the right advice and service to guide you.
Selling your scrap car for cash is a real thing – you can make money from your unwanted vehicle. Sometimes known as vehicle recycling, companies such as ours take your car parts and reuse them as part of vehicle maintenance and recovery.
Can I sell my scrap car for cash?
In one word: yes. Cambridge Car Solutions can give you a quick quote for your unwanted car and arrange to pick it up from your preferred location. If you have a car you want to get rid of (for whatever reason, and in whatever condition) and like the idea of receiving some money for it, we operate a sell my scrap car service that could be right for you.
What do I need to know when scrapping my car?
There isn't too much work on your end of things when it comes to parting with your vehicle for some extra money. All we ask is that your paperwork is in order to prove you are the owner of the vehicle so we can legally purchase it off of you.
For more information, you can read our recent blog post dedicated to scrapping your car know-how.
Get a free quote for scrapping your car
If you've failed your MOT and now there's a too greater cost involved to pass, or perhaps you just have a vehicle cluttering up your garage – it could be time for a clear out. 
Cambridge Car Solutions are local, reliable specialists in helping you scrap your car. Contact us today or get a free quote for scrapping your car.