Do You Buy Commercial Vehicles For Scrap?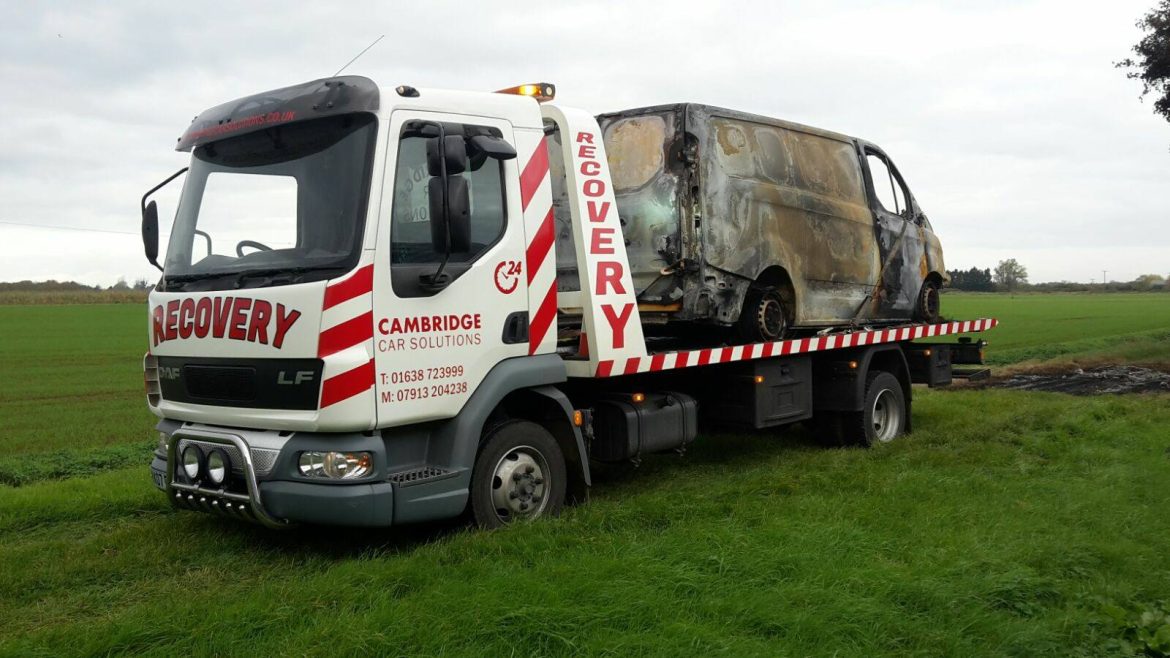 We scrap cars on a regular basis, but what about commercial vehicles? Can we take them off your hands? You'll be pleased to learn that the answer is yes. We're just as able to scrap vans and other light commercial vehicles as we are cars, and the process works in exactly the same way.
To begin with, all you have to do is visit our scrap my car Norfolk page and complete our simple quote form. We'll get back to you as soon as possible with a free, no obligation quote.
There are never any hidden fees or unexpected charges to worry about with us – the price we quote is the price you'll be paid. It's that simple. And to make sure you're getting a good price every time, we do our homework on the competition; our prices are compared against other companies regularly to make sure they're competitive.
If you're happy with the price we quote, all that's left to do is to arrange a drop off or collection, at which point we'll pay you for your vehicle. We cover the areas of Cambridgeshire, Norfolk and Suffolk.
Don't worry if it's no longer drivable. Whether your car's been in an accident, has a blown engine or faulty electrics, we can still collect it from you – and we don't charge a penny to do so. You can still bring your vehicle to us if you prefer, but there's no fee to pay if you can't.
Scrap my van Norfolk
We make the process of scrapping your van or light commercial vehicle straightforward and effortless. Whether you have a compact van like a Vauxhall Combo or a larger model like the Ford Transit, we can take it off your hands – and pay you generously too! Head over to our scrap my car Norfolk page for more information and to get a quote.